The Montreal International Reggae Festival is an annual reggae festival held at Montreal's Quays of the Old Port during the summer. Since 2004, the festival has been celebrating reggae music and other forms of Caribbean music. This outdoor festival is one of Montreal's most popular festivals.
Montreal: Reggae Village
The Montreal International Reggae Festival is 3-day festival that transforms Montreal into a Reggae Village. Over the year, many of world's popular artists have attended the Montreal Reggae Festival and it is now one of the most popular reggae festivals in Canada. The festival attracts over 50,000 spectators annually. It is currently the largest outdoor 2-day reggae festival in Canada.
Images of the Montreal International Reggae Festival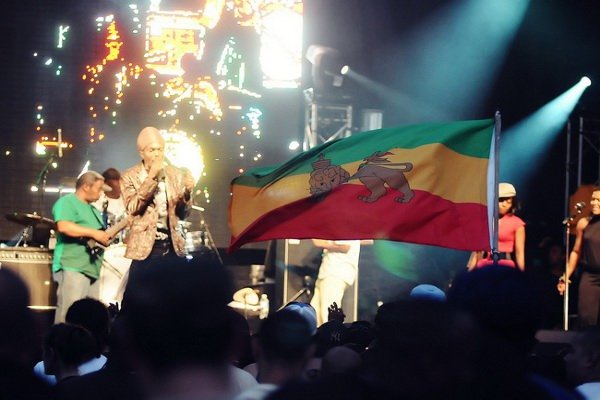 Montreal's International Reggae Festival