Montreal's Black & Blue Festival is considered to be the world's largest gay-benefit dance festival. The festival is a week-long string of parties hosted by Bad Boy Club Montréal (aka BBCM and Foundation BBCM). It is held every year, during the Canadian Thanksgiving weekend. The festival attracts thousands of tourists to Montreal every year. The proceeds of the festival are donated to AIDS support organizations.
Black & Blue Festival: A 7-Day Festival
The Black & Blue Festival is a full-fledged festival of social, cultural, sports and party events that lasts for 7 days. The Festival consists of five main raves that start late in the evening and continue way into to the next morning. These raves include:
Jock Ball (Thursday Night)
Leather Ball (Friday Night)
Military Ball (Saturday Night)
Black & Blue Main Event (Sunday Night)
Recovery Party (Monday Night)
The main party, the
Black and Blue Main Event
takes place on the Sunday of
Canadian Thanksgiving
.
Partygoers From Around the World
The festival started in 1991, and is now held annually in the month of October. It has since grown to be one of the most popular gay festivals in the world, with nearly 80,000 participants per year. Partygoers for the Black and Blue Festival come from all over Canada, U.S.A., Europe, Australia, South America and New Zealand attended the events.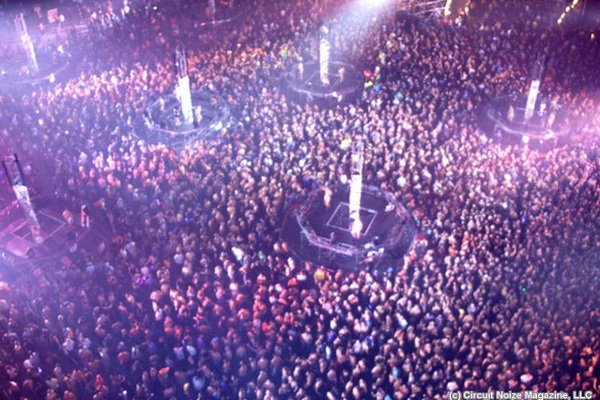 Black & Blue Festival (noizemag.com)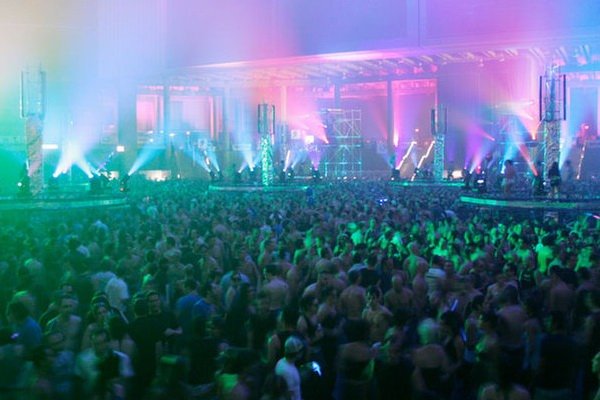 Black & Blue Festival (noizemag.com)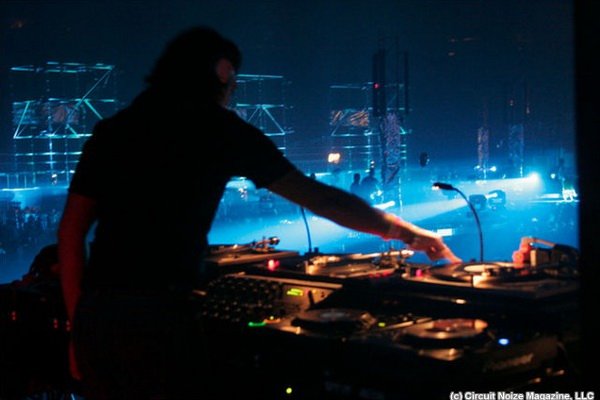 Black & Blue Festival (noizemag.com)